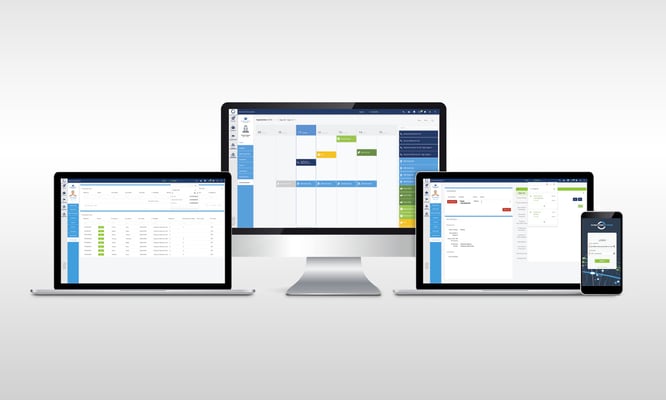 BOSTON (December 13, 2019) — We're happy to announce that we've been chosen as one of PM360's most innovative companies in 2019. Our work launching Resilix caught the attention of the PM360 editors,...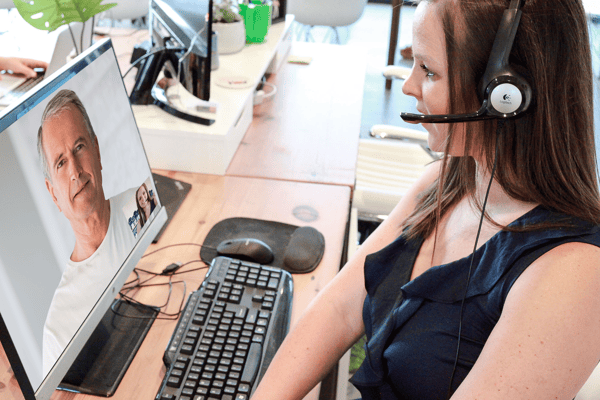 Tech innovation is impacting everyone, everywhere — including those in need of specialty medical care. Although there has been robust innovation across the healthcare industry as a whole, patient...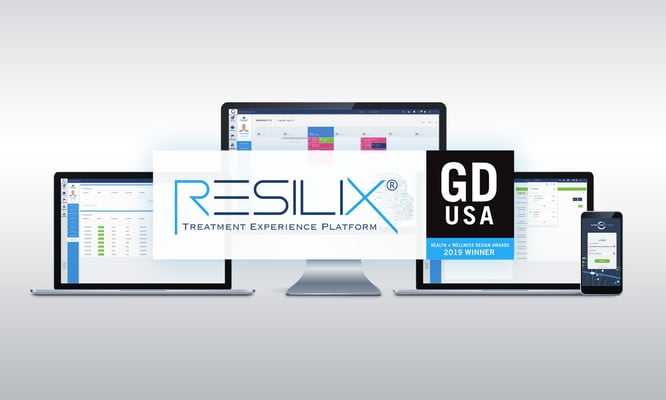 Human Care Systems' Resilix™️ Platform won in the 2019 Graphic Design USA Awards, category Health + Wellness Design! Designing an intuitive UX/UI for our Resilix™️ platform is an important and...