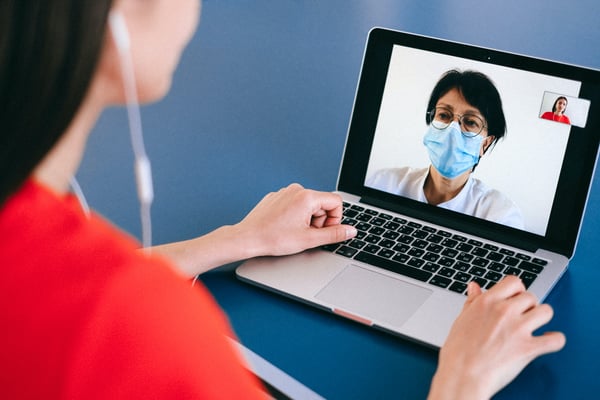 While the full impact of COVID-19 on our industry continues to unfold, several trends have begun to emerge. Clear shifts in consumer behavior, communication channels, and healthcare access have...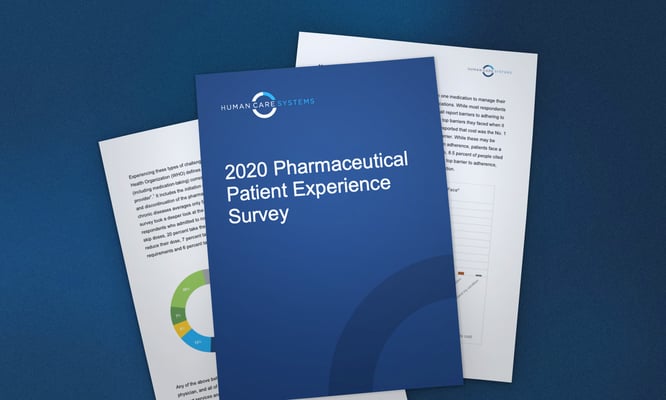 Despite demand and availability, patients lack awareness of pharma-driven services to support medication access and adherence. Human Care Systems, developer of Resilix®, the treatment experience...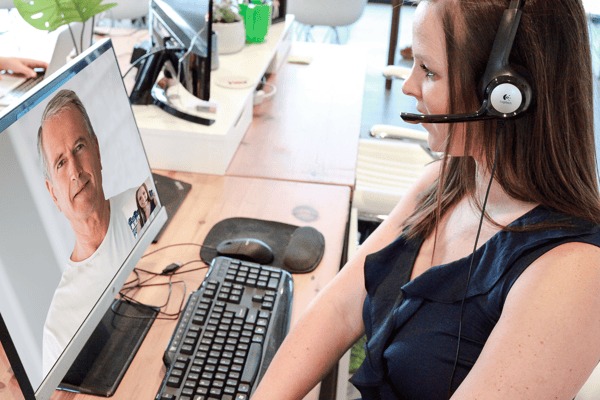 Tech innovation is impacting everyone, everywhere — including those in need of specialty medical care. Although there has been robust innovation across the healthcare industry as a whole, patient...