Featured Post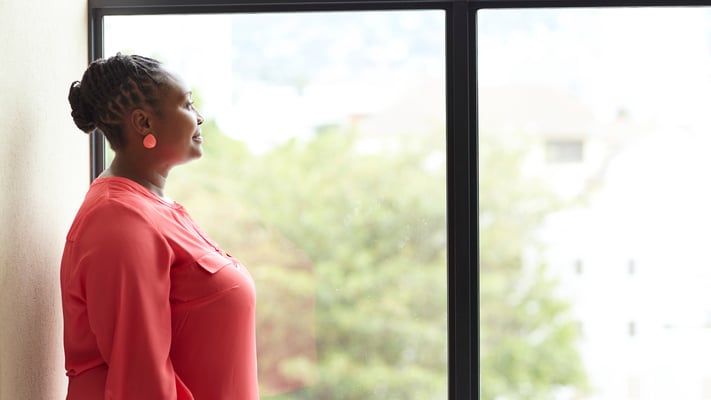 Biopharmaceutical manufacturers make significant investments when developing new therapies, each with the promise of improving lives while generating a financial return. But clinical data alone won't...
Human Care Systems, developer of Resilix®, a treatment experience platform designed specifically for pharmaceutical manufacturers to provide better patient services and support, today announced the...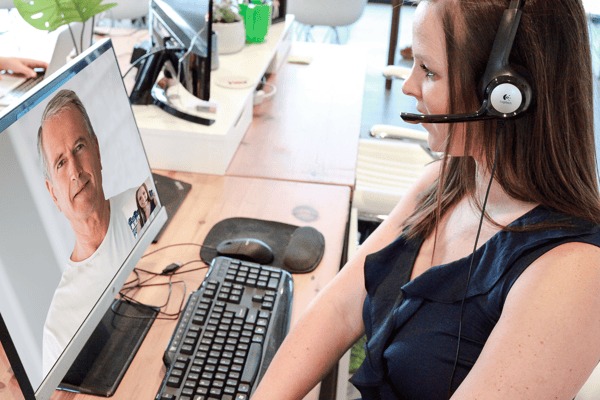 Tech innovation is impacting everyone, everywhere — including those in need of specialty medical care. Although there has been robust innovation across the healthcare industry as a whole, patient...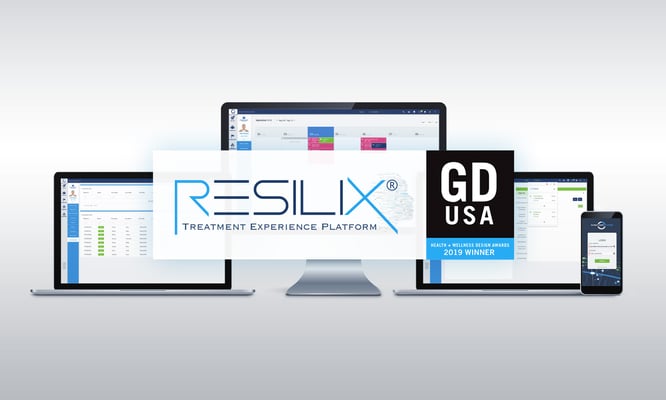 Human Care Systems' Resilix™️ Platform won in the 2019 Graphic Design USA Awards, category Health + Wellness Design! Designing an intuitive UX/UI for our Resilix™️ platform is an important and...