Featured Post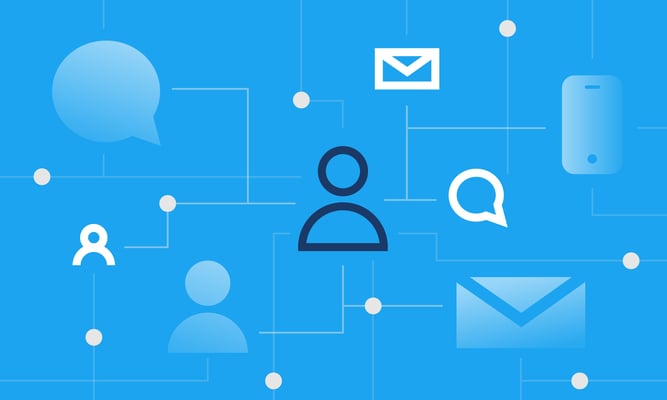 High medication adherence rates are frequently achieved in clinical trials. But when a drug therapy receives regulatory approval and is launched in the real world, successful adherence becomes more...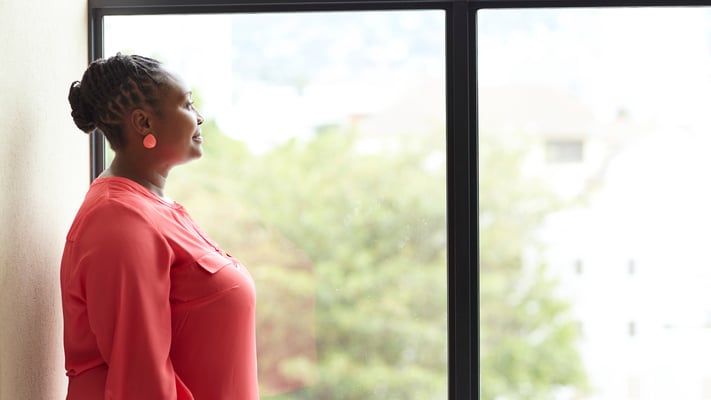 Biopharmaceutical manufacturers make significant investments when developing new therapies, each with the promise of improving lives while generating a financial return. But clinical data alone won't...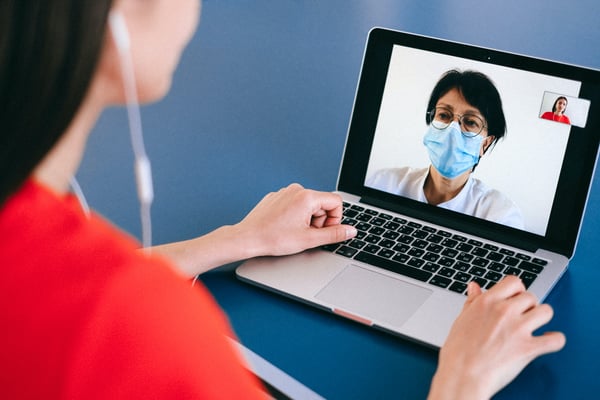 While the full impact of COVID-19 on our industry continues to unfold, several trends have begun to emerge. Clear shifts in consumer behavior, communication channels, and healthcare access have...