Featured Post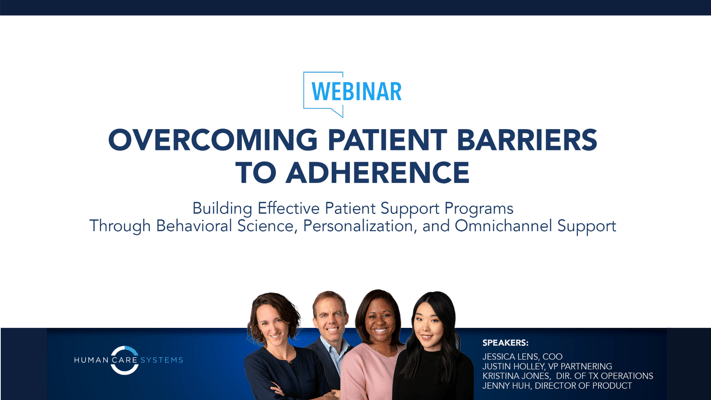 Human Care Systems recently conducted a webinar on Overcoming Patient Barriers to Adherence. In the webinar we discussed three of the main building blocks of effective support programs, namely: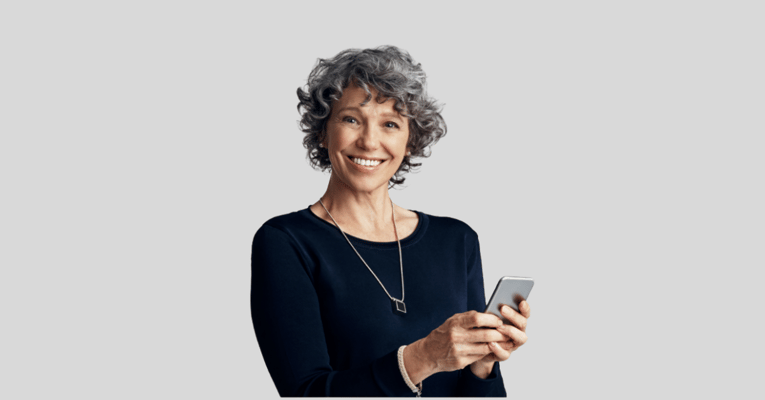 In this post, we'll unpack our recommendations for a best practice approach that will ensure the maximum number of patients enroll in a patient support program.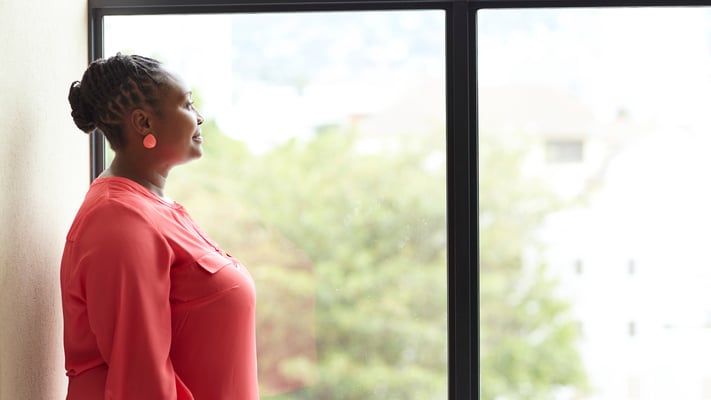 Biopharmaceutical manufacturers make significant investments when developing new therapies, each with the promise of improving lives while generating a financial return. But clinical data alone won't...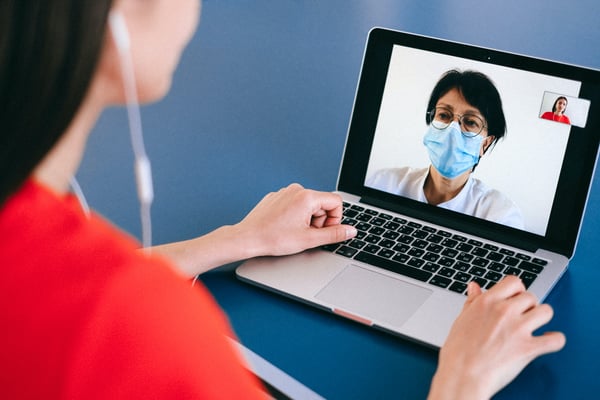 While the full impact of COVID-19 on our industry continues to unfold, several trends have begun to emerge. Clear shifts in consumer behavior, communication channels, and healthcare access have...